Cloud Migration
1 Tech understands that a successful migration depends on good planning that includes an agreed timeline and migration sequence based on defined business needs.
Why Would you need this service?
Moving some or all of your processing and storage to the cloud can bring many benefits, from improved disaster recovery and business continuity, to reduced costs and asset free processing.
1 Tech's cloud migration service enables you to take advantage of our experience in having done it successfully many times before on a variety of different cloud platforms which means we can help you de-risk your cloud migration and ensure that the environments and cloud services utilised fit for purpose.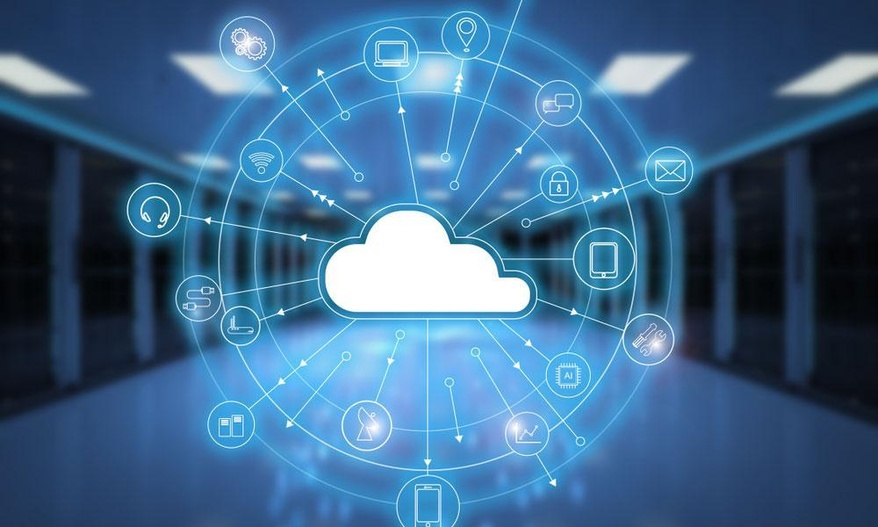 How we deliver this service
The exact approach to your cloud migration will depend on the specifics of your challenge and we will agree this with you prior to commencement.
We recommend that any migration is underpinned by an IT Strategy that aligns IT capabilities with the business strategy. The IT Strategy will provide the understanding of the desired direction and target benefits expected from going to the cloud. Should this not already be in-place, we will work with you to determine and document an IT strategy to specify the strategic drivers, vision and principles, capability improvements, technology investments, roadmap and delivery plan.
1 Tech is committed to delivering migration initiatives that help you reach your business goals faster. Our database, application and workload migrations result in you deriving maximum benefit from the cloud while driving down costs.
1 Tech's migration services include:
Digital Transformation;
Bulk, phased or hybrid migration plans based on your requirements;
Large-scale server and workload migrations for SAP, Microsoft and Oracle;
Fully managed end to end migration;
Post migration managed service support.
Deliverables
Business case;
Current state technology services captured and defined;
Issues list and prioritisation;
Cloud Vision Statement;
Initiatives Roadmap;
Target state cloud solution design;
Standard environment build and service usage;
Security architecture and design;
Integration architecture and design;
Performance management and monitoring approach.
Benefits/ Typical Outcomes
A fully managed service delivered by seasoned migration specialists;
Assurance of a seamless migration delivered on time and in budget;
Saving money and time while reaping the benefits of the cloud;
Secure cloud infrastructure designed for scale and dependency (99.9999% uptime);
Proven and transparent process, providing easy to understand results;
Experienced consultants, architects and implementation specialists;
Secure a low risk cloud migration through detailed planning;
Deep expertise on AWS platform both IaaS and PaaS.