About 1Tech
1Tech is an expert AWS consulting partner having a global presence but locally focused to the UK, European and UAE regions. We are a 20 year old organisation with serious and long standing credentials.
We work hand in hand with our parent company Enterprise Architects (EAL) to provide a holistic solution for all native cloud services.
Amazon Web Services (AWS) isn't something you should tackle on your own. 1Tech provide AWS cloud consulting to assist you every step of the way. With us on your side, you can make the most of AWS, without any complications, confusion or stress.
Why 1Tech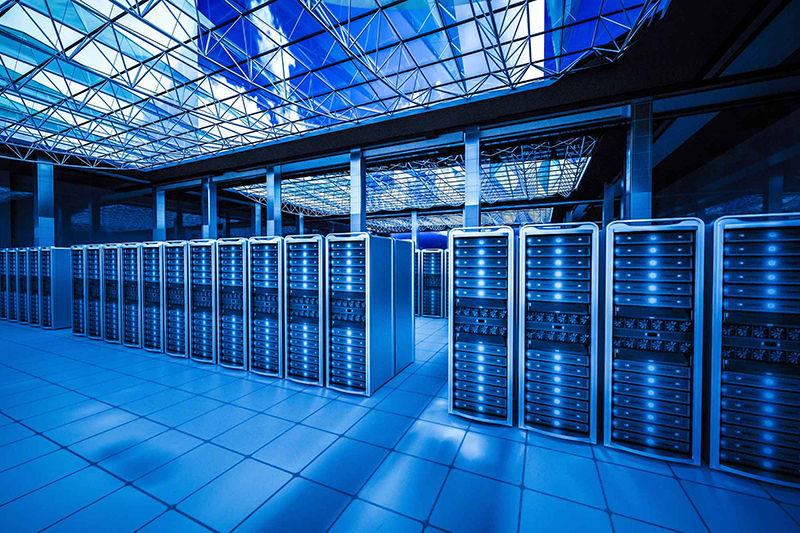 Cost-efficiency – we will ensure you save money no matter where you are on your cloud journey.
Focus on your business – we are 20 years in the business and as a proven expert we will take care of all your needs. We have certified AWS experts across all disciplines including security, advanced networking, machine learning, big data and Alexa skill builder.
Growth – you will also join an extensive portfolio of prestigious clients across a wide range of industry sectors.
Cloud Native Services
Assessment & Architecture
A cloud readiness assessment provides a plan for the clarity and concrete steps required to successfully adopt cloud.
Best Practice
Certified architects helps you to create a successful cloud environment in Amazon Web Services (AWS), Microsoft Azure and/or Google cloud.
Build & Migrate
We are cloud specialists that helps you to create deployment strategy, cloud architecture and successfully migrate your data to the cloud.
Consulting
1Tech has certified and specialised competence with extensive experience of Public, Private and Hybrid cloud AWS platforms.
Automation & Optimisation
Optimise your cloud environment so to cut your costs, automate day-to-day workloads and also keep your environment scaled to fit your business needs.
Application Modernisation
Transform your existing systems through layer modernisation.
Data Management
Modern data management and data platform services.
Database
Real-time data stream movement, Relational Database-as-a-Service solutions.
Analytics
Interactive analytics, big data processing, data warehousing, real time analytics, operational analytics, dashboards and visualisations solutions.
Data Lakes
Object storage, backup and archive, data catalog, third party data solutions.
Predictive Analytics & Machine Learning
AI/ML Frameworks and interfaces, platform services solutions.
Cost Management
Achieve maximum cloud cost-effectiveness. We usually achieve >35% cost savings.
Managed Cloud Services
Professional IT operation, management and support of public, private and hybrid cloud platforms.
Monitoring
Monitoring your cloud environments and platform keeping it up and running 24×7.
Security
Experts in cloud security - automation, policing, monitoring and proactivity permeate the work and ensure our customers cloud operations are secure.
Disaster Recovery
Do you have a Disaster Recovery Plan (DPR) that can lead your organisation through rough times? We create Disaster Recovery Plans that fits your organisation.
Remote Working Enablement

We will be able to help fully migrate you to online working. We can help you migrate from legacy or expensive desktops to Amazon desktops. We will be able to migrate your existing non-cloud solutions, old applications to cloud native solutions and modernised systems.

Application Re-platforming

Change your legacy applications and business-critical processes to achieve modern production enhancements for:

elastic scalability in response to the growing load
development life-cycle management and platform monitoring
high availability and self-healing features
accelerated time-to-value and reasonable velocity of new features development
modernisation from commercial relational databases to horizontally scalable open-source data stores and services

Digital Transformation

We focus on enabling companies to shift from outdated systems to modern cloud-native solutions. Since the inception of cloud-native development, we've been helping businesses to build and continuously deliver scalable, resilient, and robust software in automated cloud environments.
Our Clients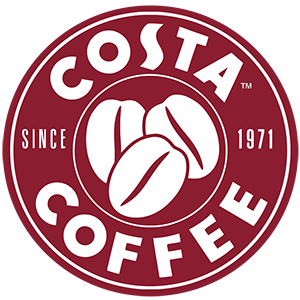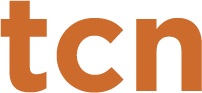 Contact Us to Get Started
We will come back to you to discuss your situation as soon as possible